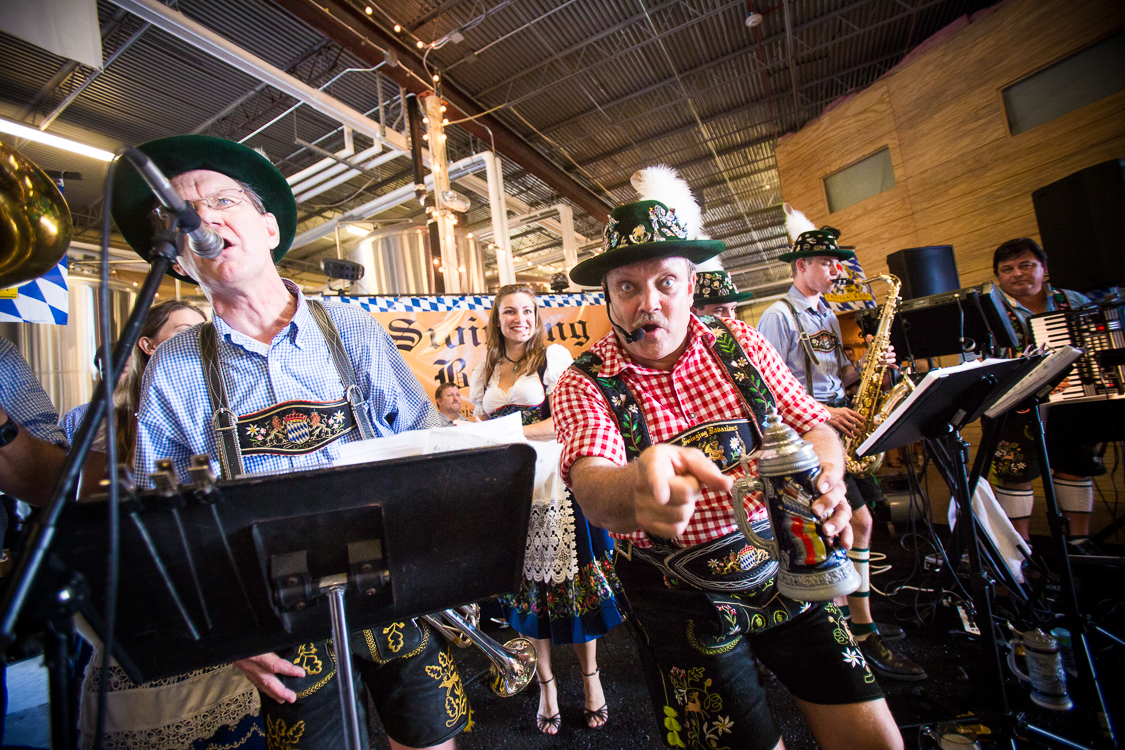 Cari is the principal of VICARIOUS, an experiential marketing company focused on creating memorable brand experiences that drive customer engagement and increase revenue and visibility for nonprofit and corporate enterprises.
Past and current clients and partners include Feast Portland, Disjecta Contemporary Art Center, Jacksonville Symphony Orchestra, Iconic Real Estate Investments, Slow Food First Coast, SKYY Vodka, Buffalo Trace Distillery, The Florida Theater, the James Beard Foundation, The Cummer Museum of Art & Gardens and Rotary Club of Riverside.
See examples of events we've produced here.